I do 3D renderings and a bunch of visual arts to help tell stories of AI.
I also do fanarts sometimes.

My most recent AI NFT projects are Wander[001] and Protoplasm.
To see my NFT-related update, please visit my twitter or instagram.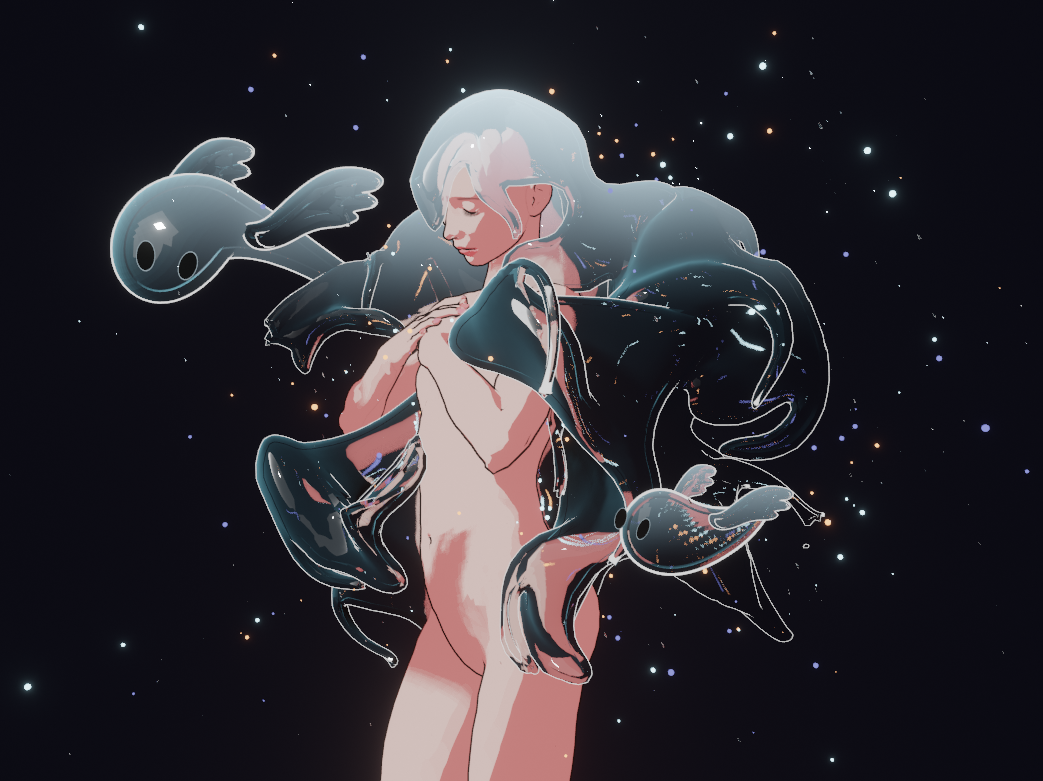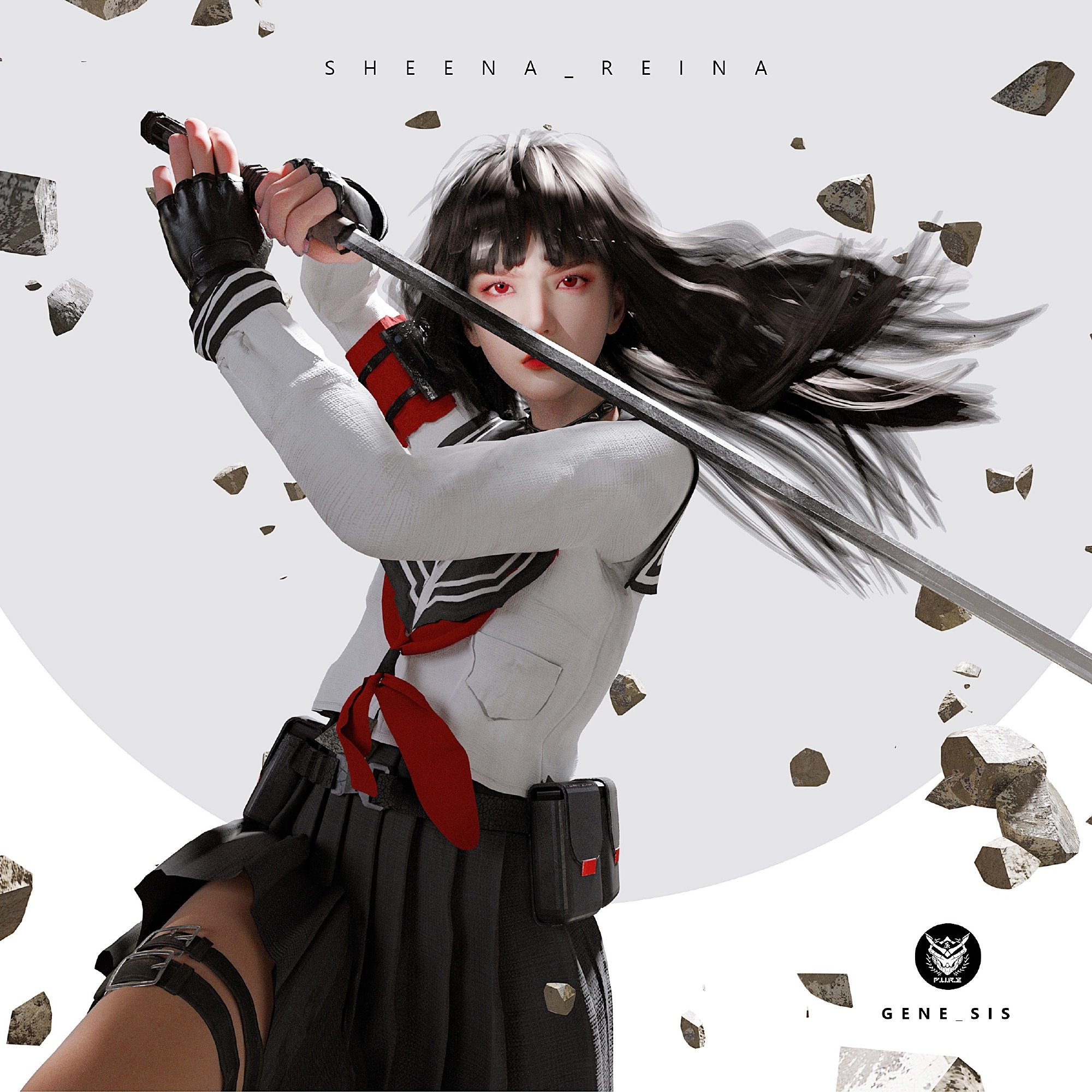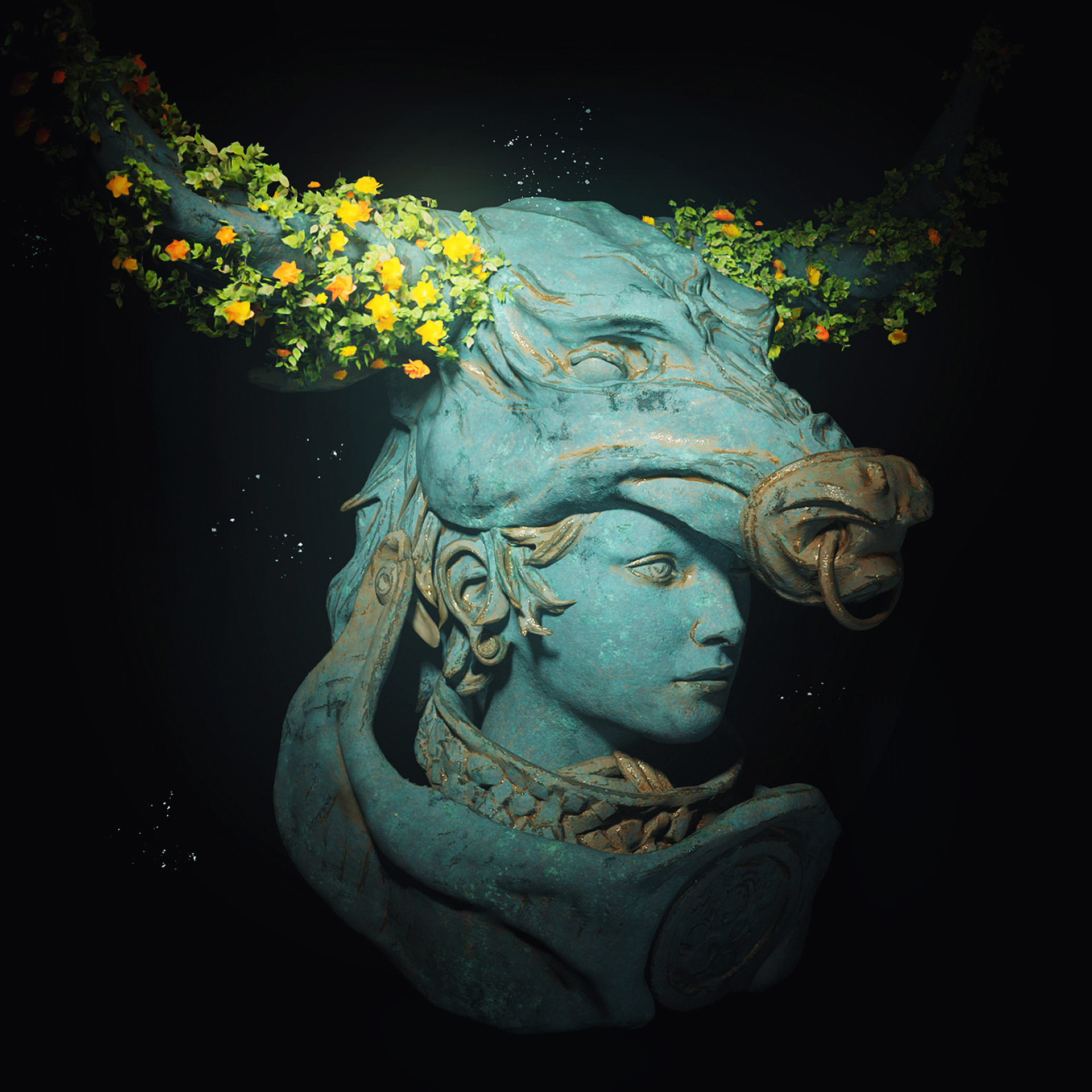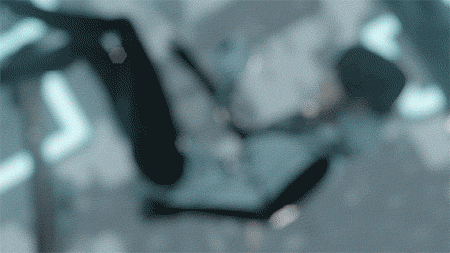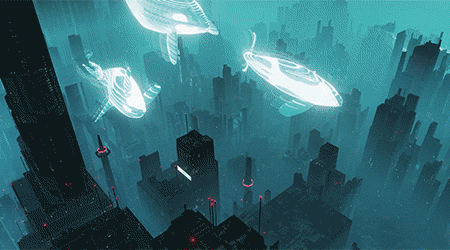 Yeah... I also do illustrations for fun. Mostly fanarts.